International Doctoral Program in Science
International Doctoral Program in Science
The program has been designed to develop innovative international science projects, at the verge of different disciplines (Nanotechnology, Physics, Chemistry, Biochemistry, Mathematics…), among top universities worldwide.
This initiative promotes the mobility of scholars providing wide opportunities to learn and experience different environments.
The International Doctoral Program in Science (IDPS) has been established in 2016 by UCSC Rector's Decree n. 2651 of June 24th, following the General Agreement signed on May 12th, 2016, and accredited by the Italian Ministry of Education, University and Research with the decree no. 700 of September 15th, 2016. The program has been renewed on May 11th, 2020 by four more years, with the important inclusion of the colleges of engineering for ND and PUC, and of the faculties belonging to the KU Leuven Group Engineering, Science and Technology.
The IDPS was founded to expand the international relations and excellence in research among universities share a common educational basis. The partner universities are: Università Cattolica del Sacro Cuore (UCSC), the University of Notre Dame (ND), the Pontificia Universidad Católica de Chile (PUC) and KU Leuven (KU). UCSC is the head of the project and the administrative headquarter of the program.
International Ph.D. in Science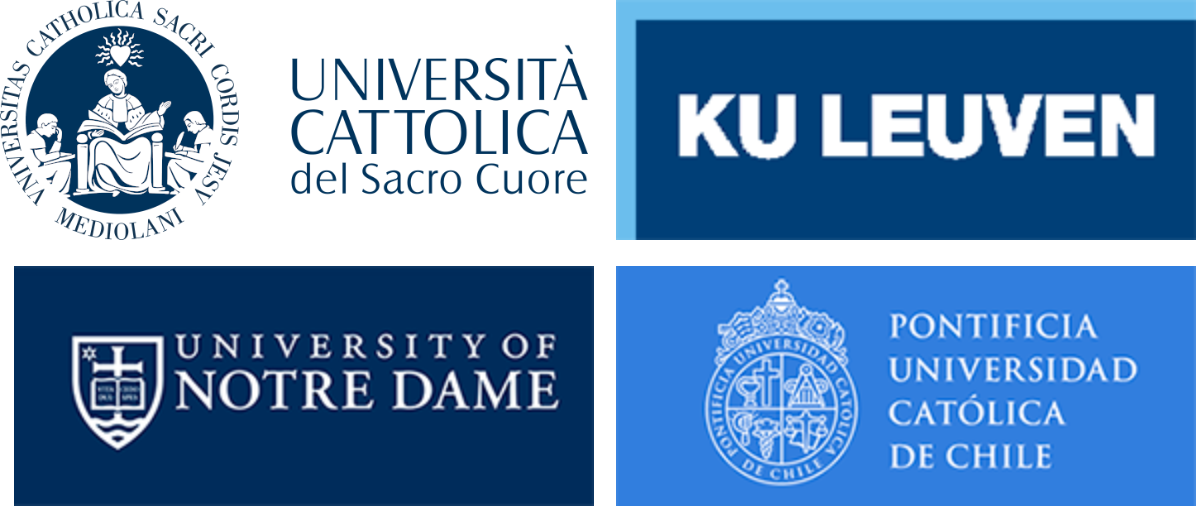 The International Doctoral Program in Science is promoted by the following 4 universities:
Università Cattolica, Italy (UCSC)
KU Leuven, Belgium (KU)
Notre Dame, USA (ND)
Pontificia de Chile, Chile (PUC)
Research fields: Physics, Chemistry, Biology, Environmental science, Mathematics and others.
Duration of the course: 4 years.