Financial support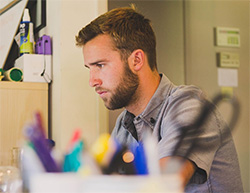 Each position is supported by a scholarships that varies depending on the financing institution. In the case of the scholarship provided by UCSC, the grant is increased by 50% per month (for a maximum of eighteen months) for time spent by the student at academic institutions or international organizations abroad.
Incoming foreign students will be helped by the secretariat to find a temporary or permanent accommodation in the work location.
The School will also provide the necessary information about how to get the VISA and permit of stay.