Doctoral School on the Agro-Food System
Doctoral School on the Agro-Food System

A doctorate is the highest academic degree in the Italian education system
Agrisystem represents an innovative and unique experience in Italy. By means of a close integration of research and training it aims to train future experts in the field; professionals with skills going across the biology-agriculture- economics and law sector, able to meet the new demands of the companies working in the Agro-Food sector.
Director: Prof. Paolo Ajmone Marsan
2 Scholarships "Tecnologie dell'Agricoltura (Agritech)"
Agrisystem Ph.D. Day 2022
An Agrisystem lawyer's story "from book to field". How a passion turned into a carrer
Beatrice La Porta
Ph.D. in Agro-Food System, Lawyer Founding Partner at JSLstudio, Adjunct Professor of Food Trade and safety legislation at Università degli Studi di Palermo
There and back again: an Agrisystem's tale
Ezequiel Luis Nicolazzi
Ph.D. in Agro-Food System, Council on Dairy Cattle Breeding (CDCB), USA
From Piacenza to the Word: How a PhD Program can Become a Key to success for an International Career
Francesco Planchenstainer, Ph.D. in Agro-Food System, Food Regulatory & Compliance Director - Ferrero USA
From Cattolica to Bruxelles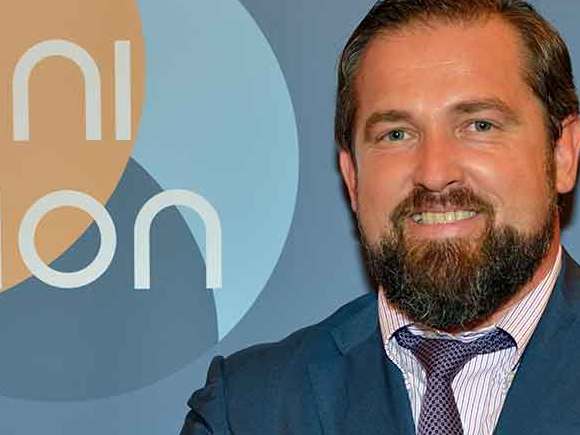 Dalla Food Valley italiana agli States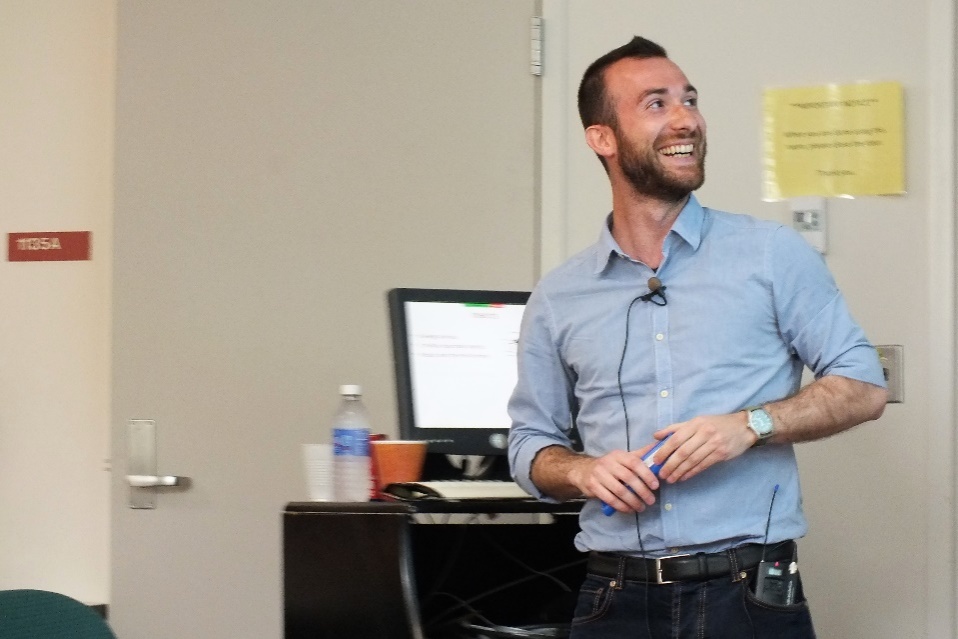 Giovanni Sogari, dottore di ricerca Agrisystem, ha vinto la borsa Marie Curie ed è visiting fellow alla Cornell University
Vai all'articolo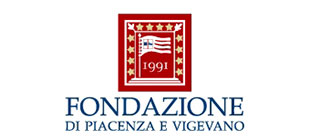 Ph.D. students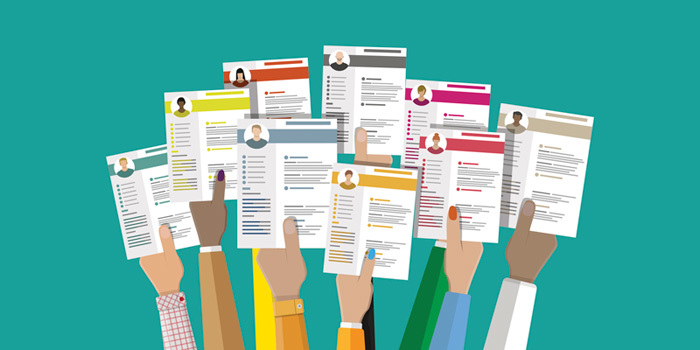 International Horticultural Congress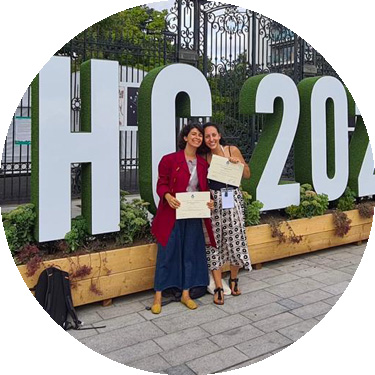 Caterina Capri and Francesca Grisafi, PhD students awarded